Get the
personalized Chiropractic Care YOU DESERVE!
Chiropractic Care in Cheyenne focuses on the body's natural ability to heal itself.  Sign up and discover what pain-free living is all about.
Chiropractic Consultation
Are You in Pain?

Back problems are degenerative, getting worse and more frequent over time.

SERVICES

We offer a variety of adjustment techniques in order to personalize your treatment.

SOLUTION

What if we could effectively treat your chronic pain without drugs or surgery?
Spine+Fit Clinic Helps You Live Your Best Life!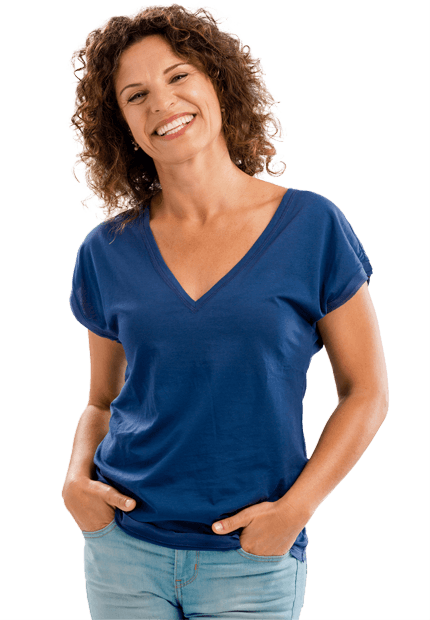 Chiropractic care is a safe, natural, and effective way to restore optimal function to your body.
Whether you're suffering from chronic pain, or have a new injury, chiropractic care offers life-changing benefits for the body and mind.
We can help you remove the limitations of pain and dysfunction and return to an optimal level of function.
A NEW APPROACH TO CHIROPRACTIC CARE
We customize a plan for each individual patient.  Spine+Fit Clinic is not a "one size fits all" chiropractic practice.  Our toolbox is diverse, and through careful evaluation and a team effort with our patients, we are able to pick the right combination of tools to help us get the job done.
You don't have to choose the best treatment options, that's what our 15+ years of experience and training are for. All you have to do is choose to get better, and we'll guide you towards your goals.   #getbetterstaybetter
new patient special
FREE Chiropractic Consultation
No need to be scared of the twisting and cracking offered by most chiropractors.  We offer effective "no-crack" treatments that are gentle and comfortable for patients who prefer a more gentle approach.  Cox Technique and Neuromechanical Systems are two scientifically proven "no crack" strategies available from Dr. Dean Lehmkuhler.
For those patients who prefer a more traditional chiropractic adjustment, Dr. Lehmkuhler brings 15+ years of experience to provide the highest level of "hands-on" adjustment available.
Spine+Fit Clinic patients receive a customized plan to help them #getbetterstaybetter.
The Spine+Fit System Solution Focused Approach to Defeat Back Pain
We listen to your story, evaluate your condition, and answer any questions you may have.
We give you a customized treatment plan based on the best scientific evidence.
Functional Rehabilitation
We show you the stretches and exercises you need to get better and stay better.